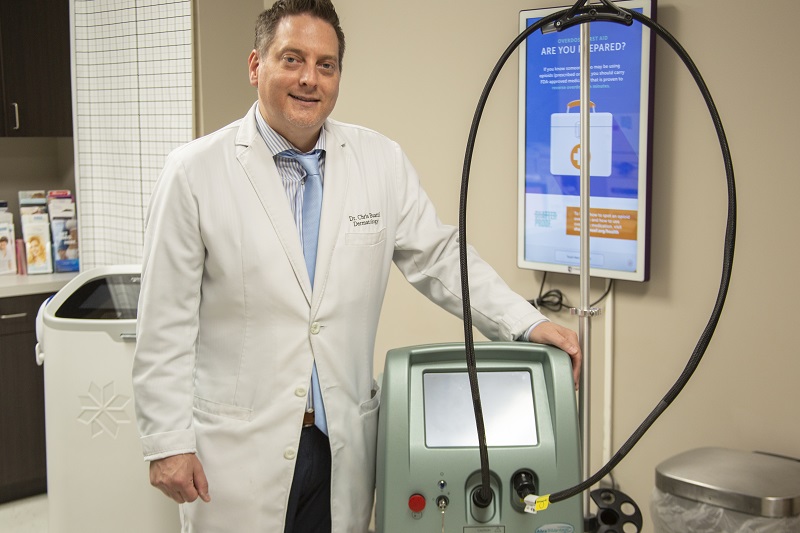 Whether you're looking to treat a specific skin issue, improve your skin's appearance, or take a preventative approach to long-term skin care, you've come to the right place. Oakland Hills Dermatology is a dermatologist office in Auburn Hills, MI offering a variety of skin care options and services.
At Oakland Hills Dermatology, we understand that making time to see a dermatologist isn't always easy. But if you're serious about maintaining healthy skin, you should visit our office in Auburn Hills, MI to learn more about the various services we offer. When you come to us, you'll get access to dedicated professionals who work to address your needs and concerns. And as a patient, you'll benefit from Oakland Hills Dermatology's:
Convenient office hours
Flexible scheduling options
Helpful office staff
Seeing a dermatologist is an essential part of preserving your skin for the long haul. For more information about our services or to schedule an appointment, call Oakland Hills Dermatology today.
Dr. Buatti is pleased to bring you this (dermatology library) that is specifically written for those not in involved in the medical field.
Microdermabrasion
Scar Removal