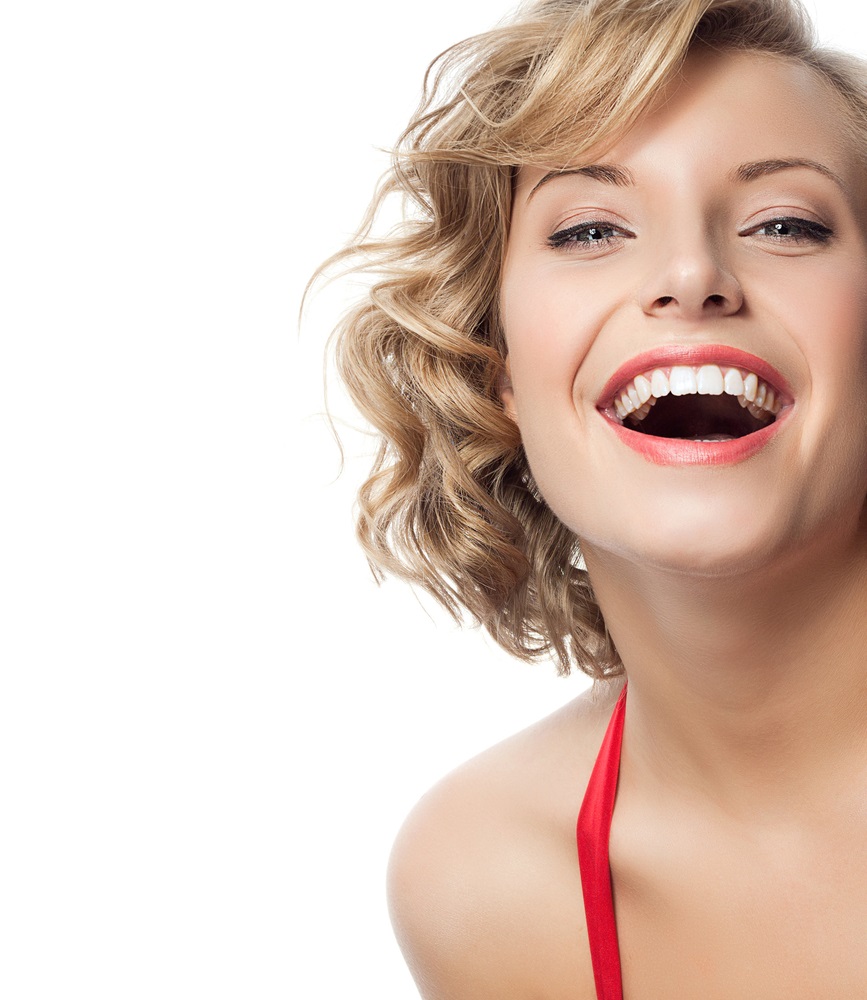 At Oakland Hills Dermatology, we utilize Sciton®'s BBL (Broadband Light) technology to deliver the most effective and scientifically proven treatment that will guarantee younger skin. This innovative technology sets new standards for the treatment of skin conditions associated with aging, active lifestyles and sun damage. Sciton®'s BBL Skin Rejuvenation allows us to precisely treat fine wrinkles, age and sunspots, small facial veins and several other skin blemishes. Your treatment will be tailored to match your skin's condition and your desired result
Sciton®'s BBL Skin Rejuvenation is a dynamic new way to reduce the visible signs of skin damage. It is a non-invasive procedure that is becoming increasingly popular with men and women.
Conditions It Treats
Photofacials are effective treatments for brown spots, age spots, broken capillaries, sun damage, rosacea and discolored scars. While photofacials are not specifically designed to correct wrinkles, some patients experience improved skin tone as a result of the increase in the body's collagen.
How It Works
Sciton®'s BBL Skin Rejuvenation works by targeting problem areas with laser energy from a special device. The laser energy passes through the skin, heating the deeper layer while cooling the surface. Small capillaries under the skin are destroyed by the laser. During the Sciton® BBL Skin Rejuvenation, the patient may experience a sensation that is similar to snapping a rubber band against the skin. In most cases, Skin Rejuvenation takes 30 to 60 minutes. Patients may require three to six treatments for best results.
What to Expect
After the Sciton® BBL Skin Rejuvenation, the skin may feel sunburned. Patients should avoid sunlight after their Skin Rejuvenation. Results from Skin Rejuvenation treatments typically last one year or more, but three to six treatments per year are necessary to create healthier younger skin.
Call (248) 858-2255 today to schedule a cosmetic dermatology consultation.
---
[twenty20 img1="557″ img2="552″ offset="0.5″ before="Before" after="After"]
[twenty20 img1="555″ img2="556″ offset="0.5″ before="Before" after="After"]
[twenty20 img1="553″ img2="554″ offset="0.5″ before="Before" after="After"]