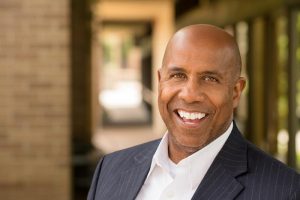 SENSATIONAL AGELESS SERUMS
Ageless Serums has developed formulations using the best active ingredients, calibrated according to their synergistic cosmetic properties to create superior serums for all skin types.
NOW OFFERING THE NEXT GENERATION PAST MICRODERMABRASION.
Ageless Glow is a non-surgical, non-invasive skin resurfacing treatment safe for all skin types with no down time. Offering a variety of different serums, we can customize each individual treatment to best treat the needs of our patients to correct multiple skin concerns.
This revolutionary procedure gently exfoliates removing the layers of dead built up skin, while deeply cleansing, hydrating, and rejuvenating the skin using beneficial antioxidants leaving you with a healthy Ageless Glow.
If you have any questions about our services, please contact us today at (248) 858-2255.